It's Time to Start Your Communication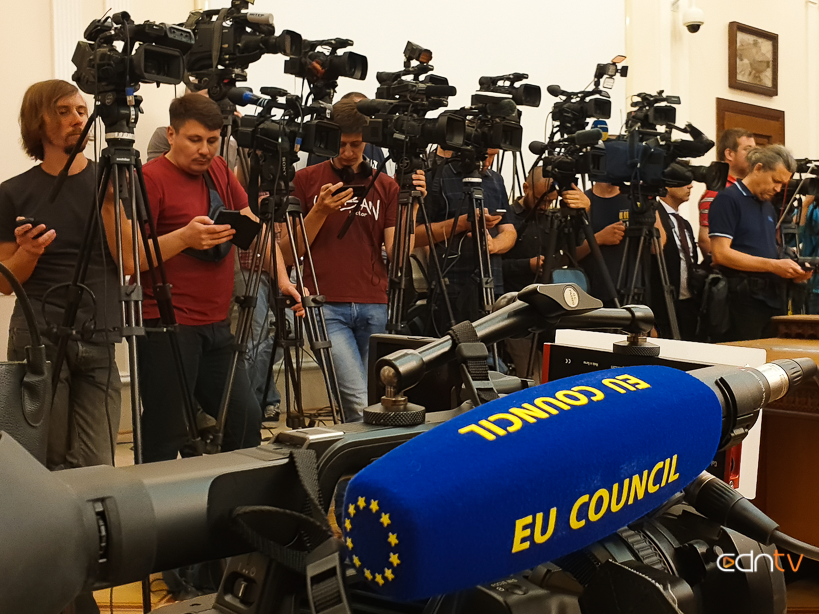 Official Cameraman and photograph 
Press training.
Institutional videos.
Social Media accounts management. 
"CDNTV is an Audiovisual Company and News Production Agency who enjoys an excellent reputation within our institution. CDNTV's CEO, Sérgio Pinheiro has, among many other missions, worked as an official Video Reporter to the President of the European Council M. Donald Tusk during his field trips. CDNTV, and M. Sergio Pinheiro in particular, has a strong reputation of reliability, problem-solving and timely output delivery. Their work is of remarkable quality."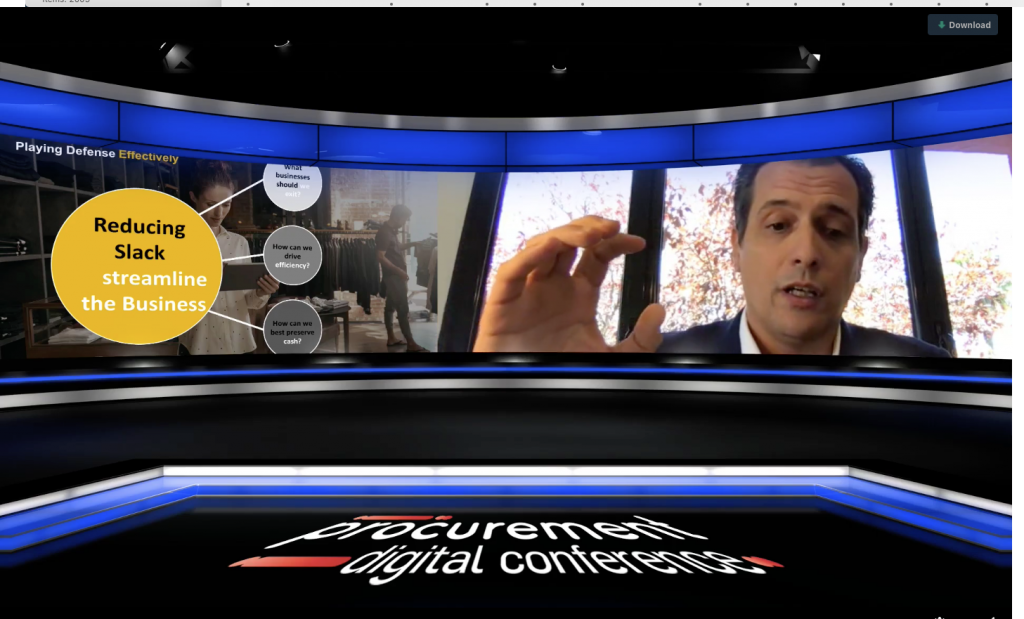 Multicam events.
Press training.
Training videos
Publicity production
CDNTV always met and exceeded our expectations. AFP-Services finds the CDNTV team to be professional, sensitive for their client's needs, as well as being well organised and pleasant to work with. They always respected deadlines and budget. Videos produced have always ben high standard quality. We are pleased to recommend CDNTV as a contractor with a strong work ethic and a commitment to serving their customers.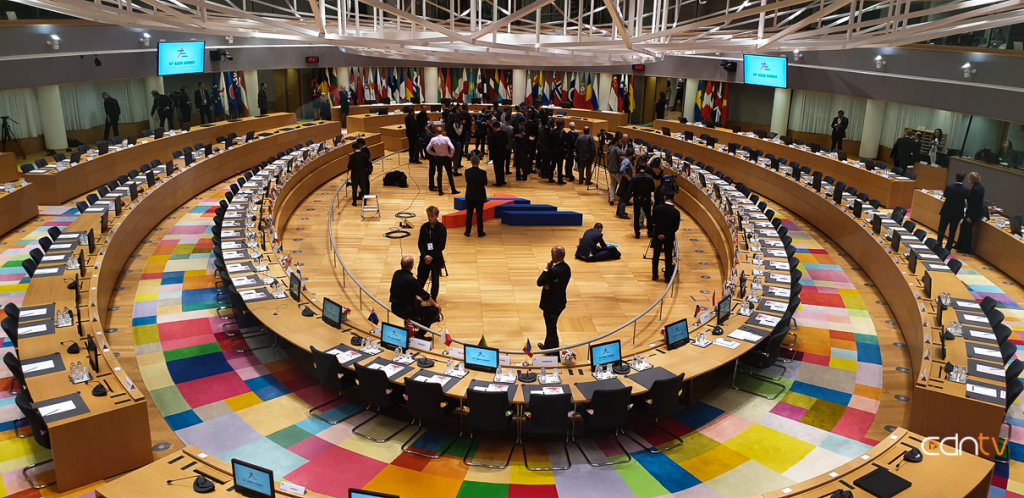 Management of Social Media accounts.
 Social Media training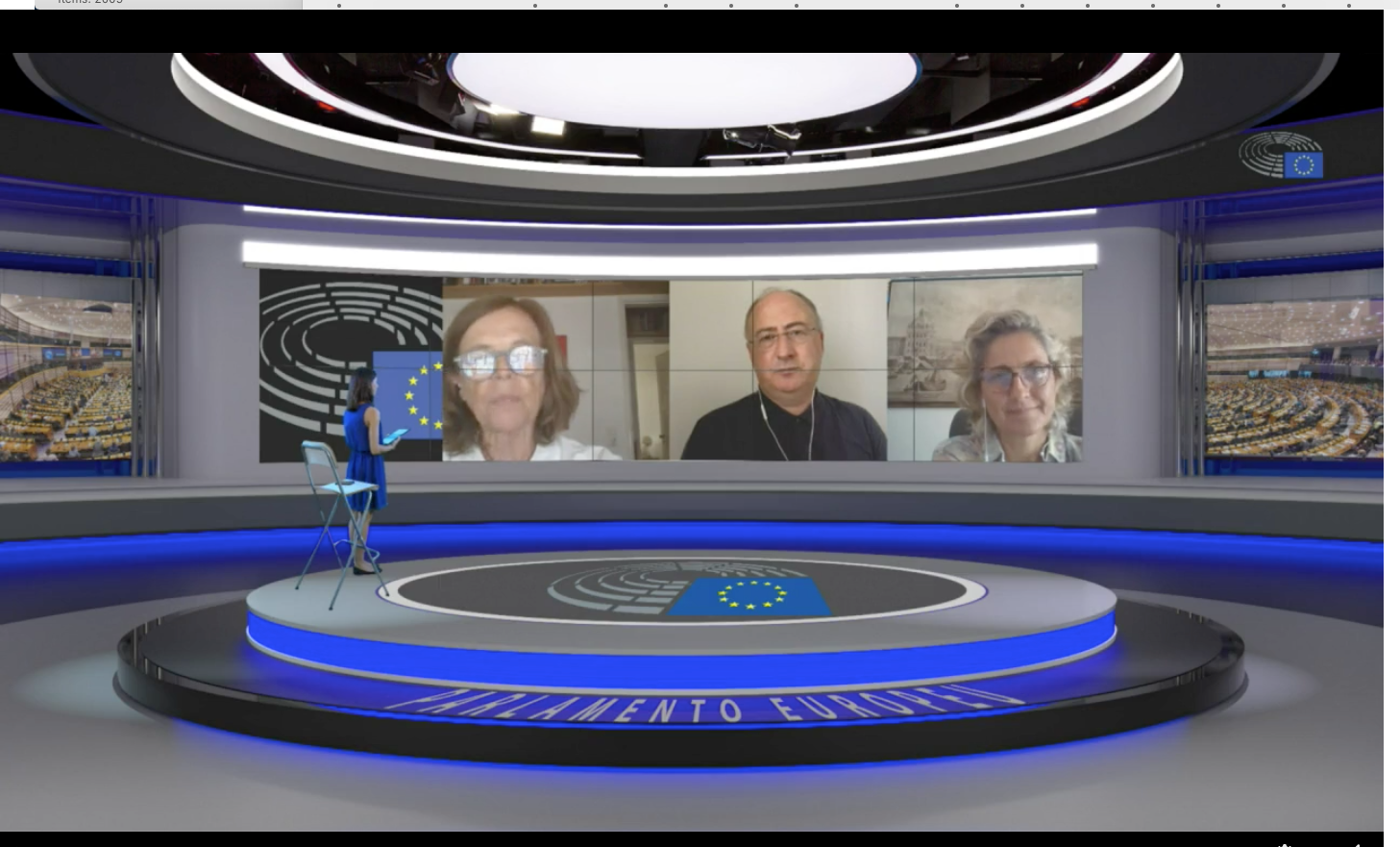 Multicam.
Streaming unicast e multicast
Simultaneous translation
I recommend the excellent services of CDNTV. CDNTV has been working for the European Commission in Portugal for the last years and has been providing excellent audiovisual coverage of our events. They do an excellent job, always reliable, and offer the most efficient technical solutions.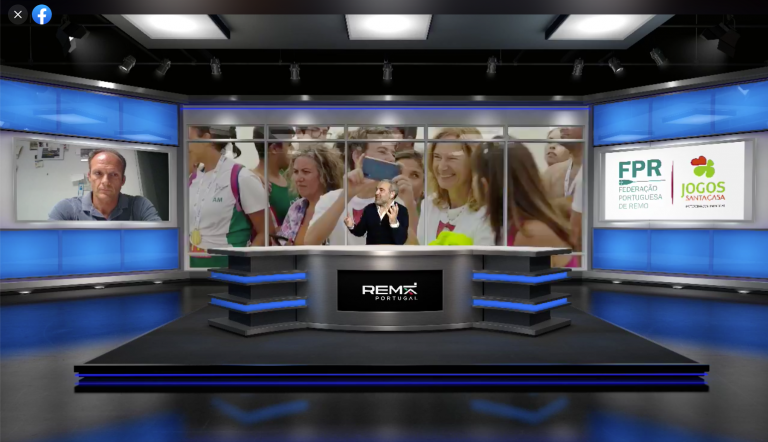 Multicam
Remote guest without app installation on your computer or mobile.
Encrypted connections.
Broadcast quality.
Simultaneous translation.
Private page with SSL encryption and login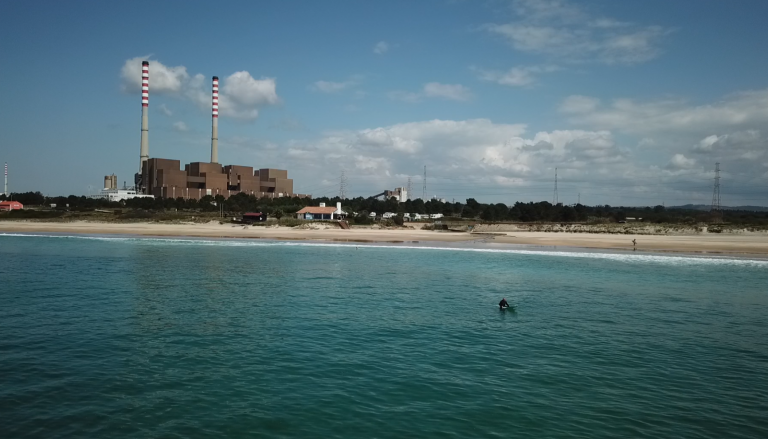 Today, technology enables a new look and different perspective of your event or business. We are here to help you with it. Challenge us!