We connect you to the world!
CDNTV is a full-service audiovisual production company, with headquarters in Lisbon but also operating abroad. We produce news reports, corporate films, documentaries and institutional video contents.
Composed by experienced professionals, the company produces self-published as well as contracted projects, collaborating with leading information international agencies, European Institutions and major companies.
CDNTV is prepared to offer a full range of video services on all levels of content production and distribution.
The speed at which technology has evolved provides us with tools that were mere fiction until very recently. This development together with our know-how has set us stimulating challenges we are looking forward to share with you.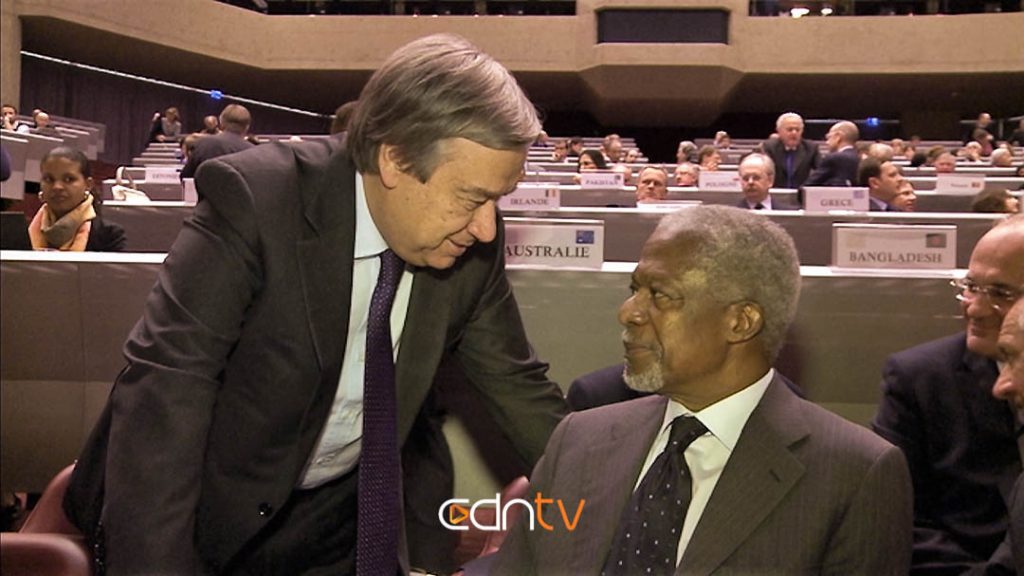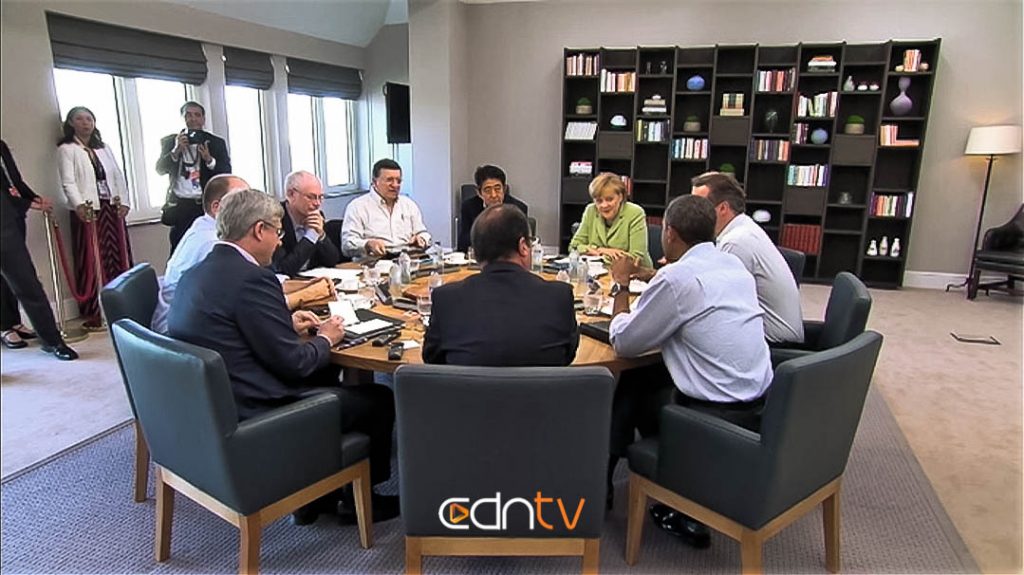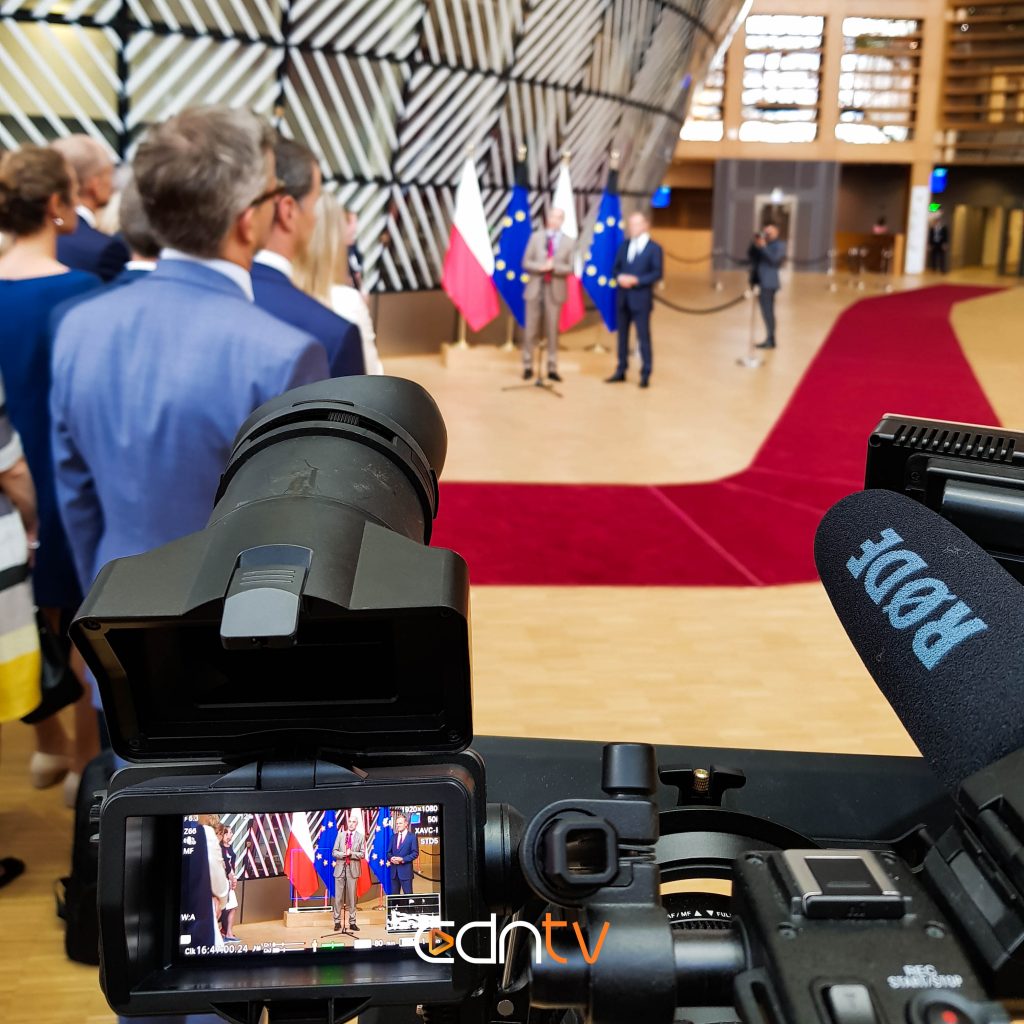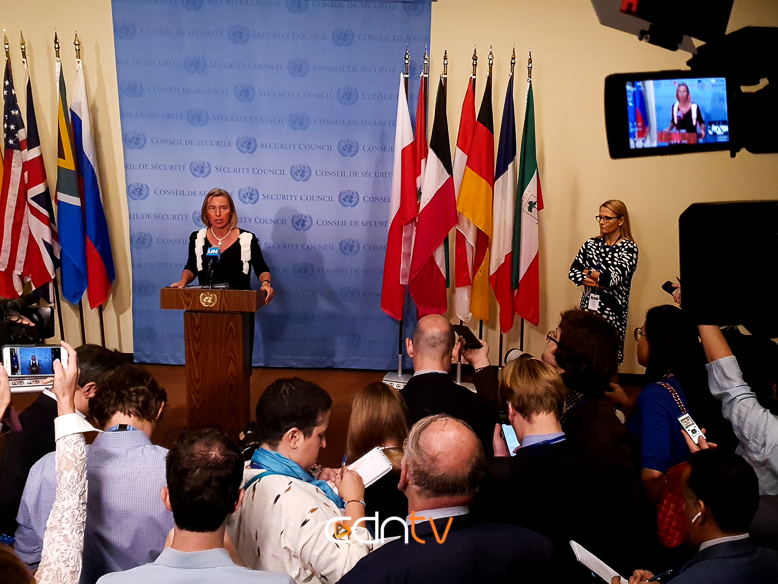 Caixa de News, which has grown to become CDNTV, was founded by Sérgio Pinheiro, a well-reputed professional with 30 years of experience in the field. Sérgio was an electronic engineer in the Portuguese Air Force when he discovered camera operating and his career turned over.
He took the opportunity of gaining over the years solid training in journalism, as image reporter and also as underwater camera operator.
After 12 years working as cameraman for RTP's Brussels Correspondent Bureau, in 2010 he launches his own company and in 2010 he becomes the official cameraman of the President of the European Commission for 5 years and is invited to be for more 5 the official cameraman of the President of the European Council.
Sérgio has travelled all over the world covering the News as well as the International Official Institutions. The combination of the field experience with his skills in electronic engineering as well as informatics gave him a solid background to both insure the management of his company and the everlasting evolution of technology.
CDNTV is now a team of skilled professionals who joined Sérgio with the same passion and perfectionism for Audiovisual Production and its innumerous branches.
If there's a challenge to take, CDNTV will not hesitate to go for it!
"Whatever you want to do, if you want to be great at it, you have to love it and be able to make sacrifices for it." – Maya Angelou